Only for the real royals
At KingsPower, we are dedicated to providing our customers with the best products to help them protect themselves from various weather conditions. Our range of products includes high-quality garments designed with advanced technology to ensure a comfortable and safe experience.
Since the opening in 2019, KingsPower has become a leader in the heated clothing market. With our experience and knowledge, we have developed an innovative and high-quality range of products to meet the needs of every customer, all year round.
At KingsPower, we ensure that we use the best materials and technologies to ensure that our products are durable, comfortable and effective. In addition, we provide exceptional customer service to ensure that our customers are completely satisfied with their purchase.
We strive to be a responsible and sustainable company and constantly work to reduce our environmental impact throughout the manufacturing process.
At KingsPower, we are proud to offer our customers the best products for feeling safe and comfortable all year round. Thank you for choosing us and we hope to see you soon in our online store!
Mission

Our goal is to help our customers stay comfortable and safe, both in summer and winter, through our innovative and high-quality heated clothing, cooling vests and UV protective shirts. We want to be a brand known for its durability, quality and customer satisfaction.

Vision

Our vision at KingsPower is to become the global market leader in weather protection clothing. We believe in the pursuit of continuous improvement and growth, and strive to reduce our environmental impact while continuing to increase our growth.
Facts and successes
When was KingsPower founded?

KingsPower was founded in 2019 as P&K Online Sales in Spijkenisse. After registering as a brand name in 2020, this has also become the company name.
What does KingsPower stand for?

By 'KingsPower' we mean that everyone can achieve what he / she wants, also countering the heat / cold. We want to help you, other people and organizations with this.
What is your most important value?

For us, the wishes and needs of the customer always come first. The customer is king with us!
Why KingsPower?

Your wishes and needs are our top priority, as are those of others. That is why we try to offer our products and services as sustainably as possible. KingsPower is not only the finest solution, but also the most future-proof.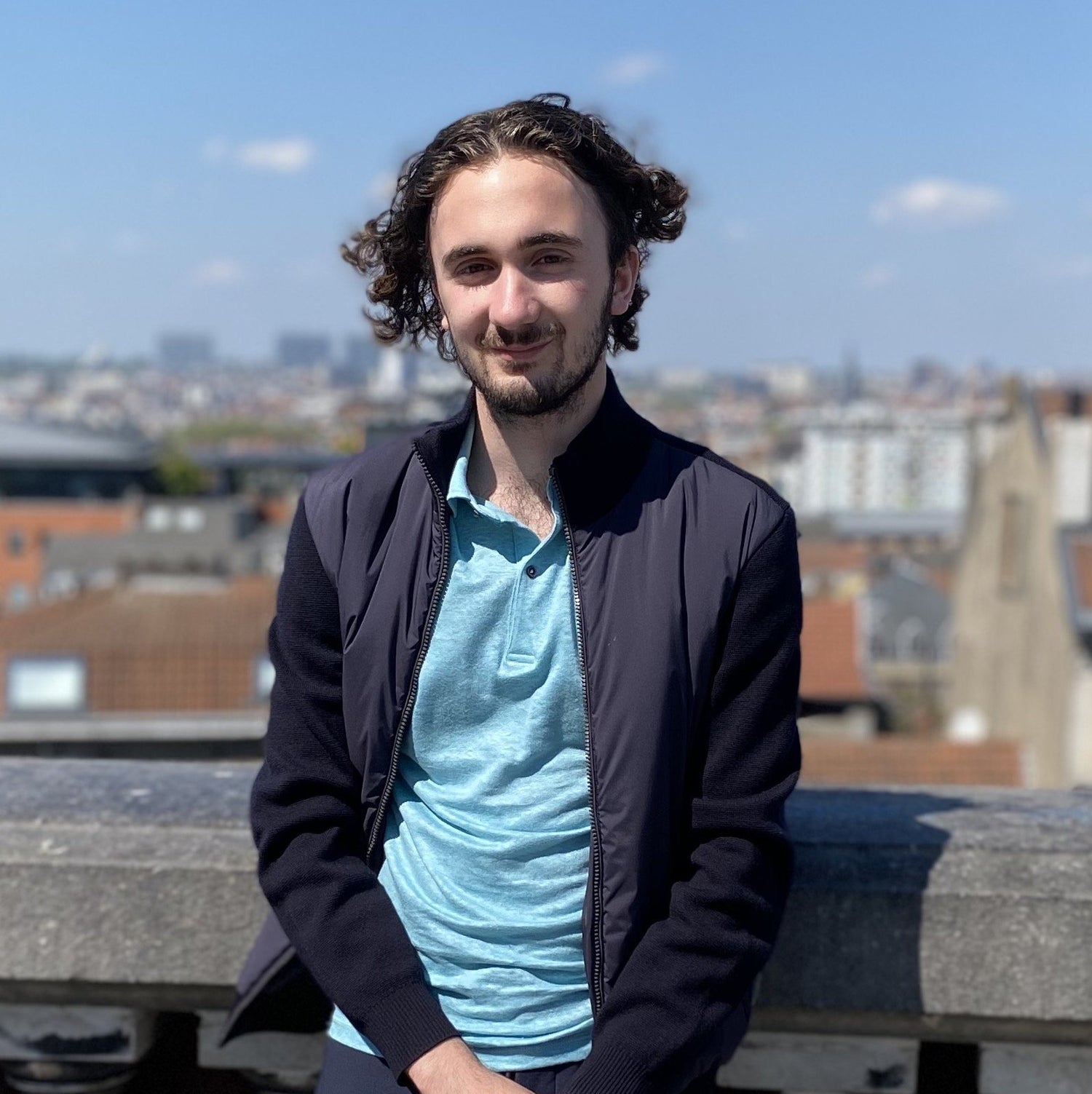 ABOUT THE FOUNDER
Pasha is the founder of KingsPower and a skilled business executive from the Netherlands. With his passion for entrepreneurship and his understanding of the value of comfort, he has built a company originally focused on providing high-quality heated apparel. Pasha's commitment to quality and customer satisfaction are at the heart of KingsPower's successful growth. As the leader of the company, Pasha has always placed customer service and satisfaction at the forefront of his mind and continues to strive for further improvement and growth within the organization.